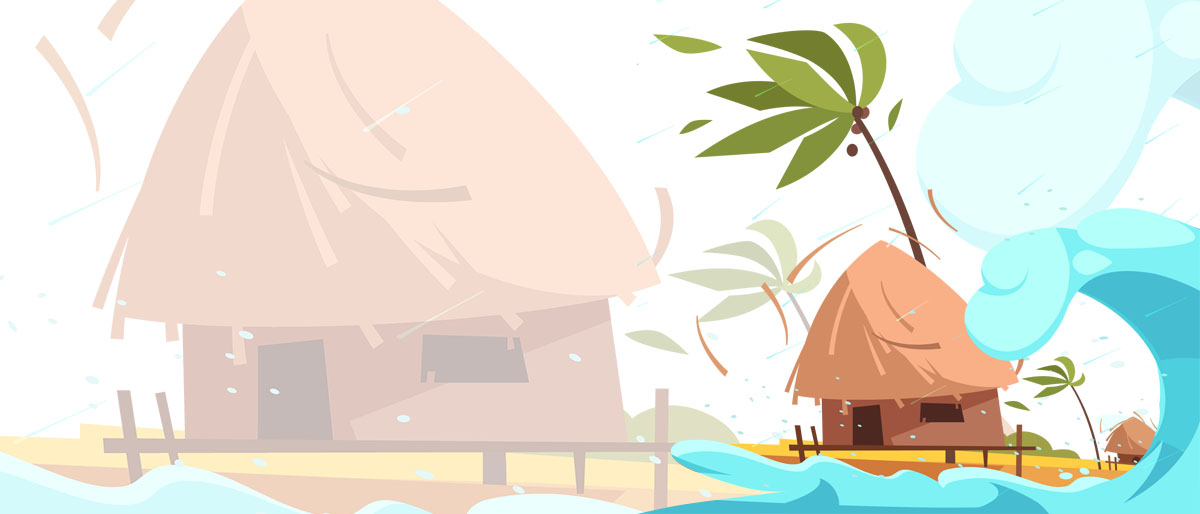 2 students

1 lessons
10 quizzes
6 week duration
In development contexts, external factors often add fragilities to the general situation of the country, causing a further shock that undermines the country's growth process.
– How do you approach, from a project design perspective, the restoring pre-shock conditions?
– How do I increase the "resilience" of fragile communities in the face of such shocks?
– How can I operate in accordance with humanitarian principles without jeopardizing the future activity of my organization?
The course balances theoretical aspects of tools and manuals to be used in emergencies, of emergency "rules", through individual and/or group exercises to test our ability to deal with humanitarian situations. Several case studies will be used to analyze different emergency situations and learn how to find the most suitable solutions according to the context.
0.00 average based on 0 ratings